Austin Family Photographs
from the collection of Karen Hull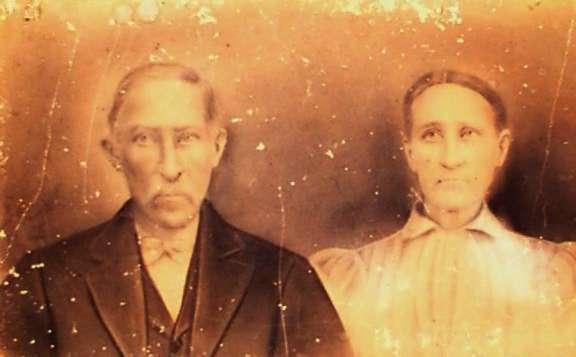 Pleasant and Josie Mitchell Austin. Plez as they called him was born in 1846 and died in 1899 and Josie was born in 1850 and died in 1899. They are buried at Prospect Cemetery in Sardis, Tennessee. Pleasants parents were Jeremiah and Matilda Hart Austin.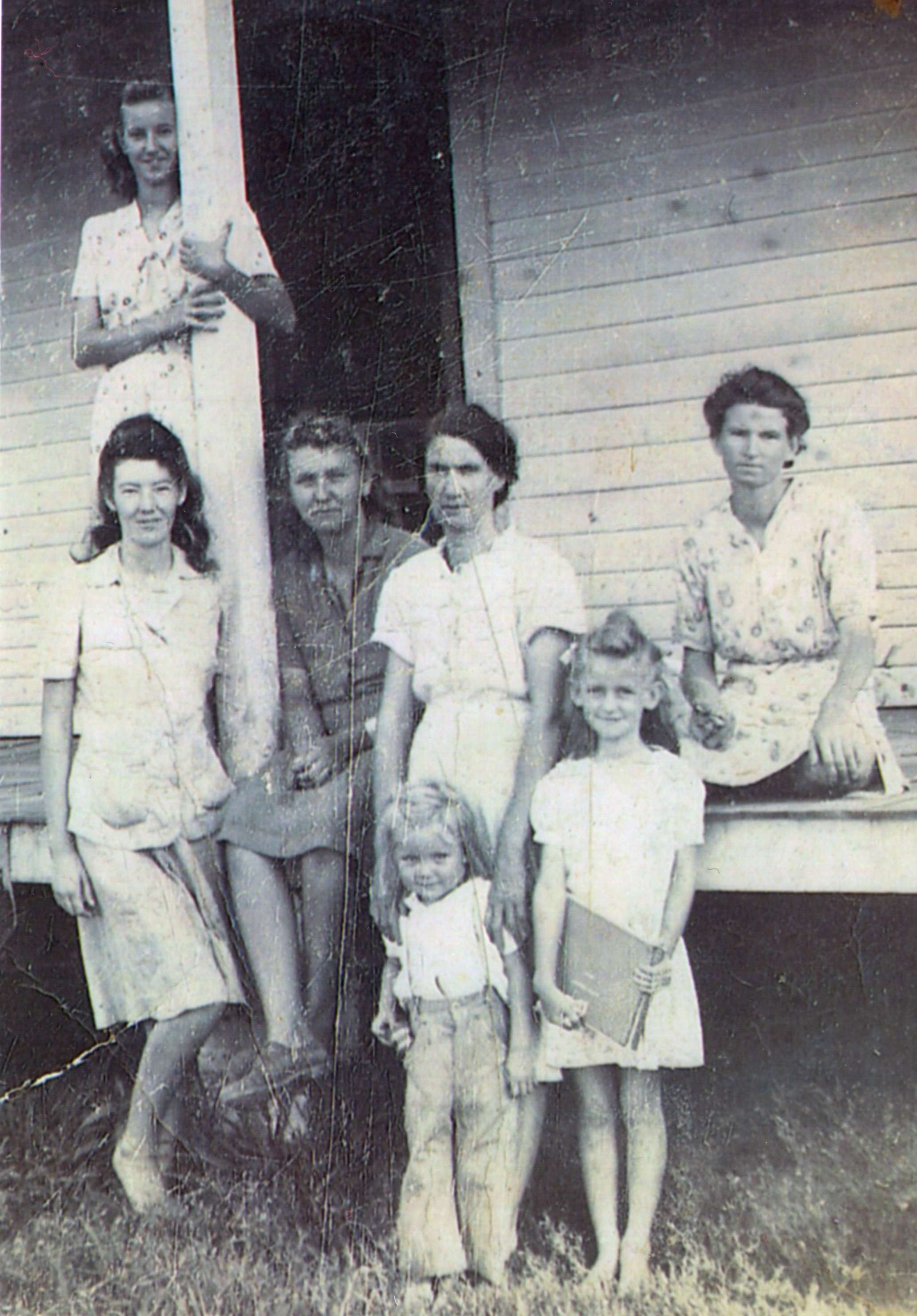 This picture was taken in Sardis Tennessee in the mid 1940's. The two children are Jean Austin, Dorothy (Duck) Austin, standing Reba Autin and sitting L/R is Nadine Ausin, Lucille Tomblin, Nancy Elizabeth Austin and Ruby Austin.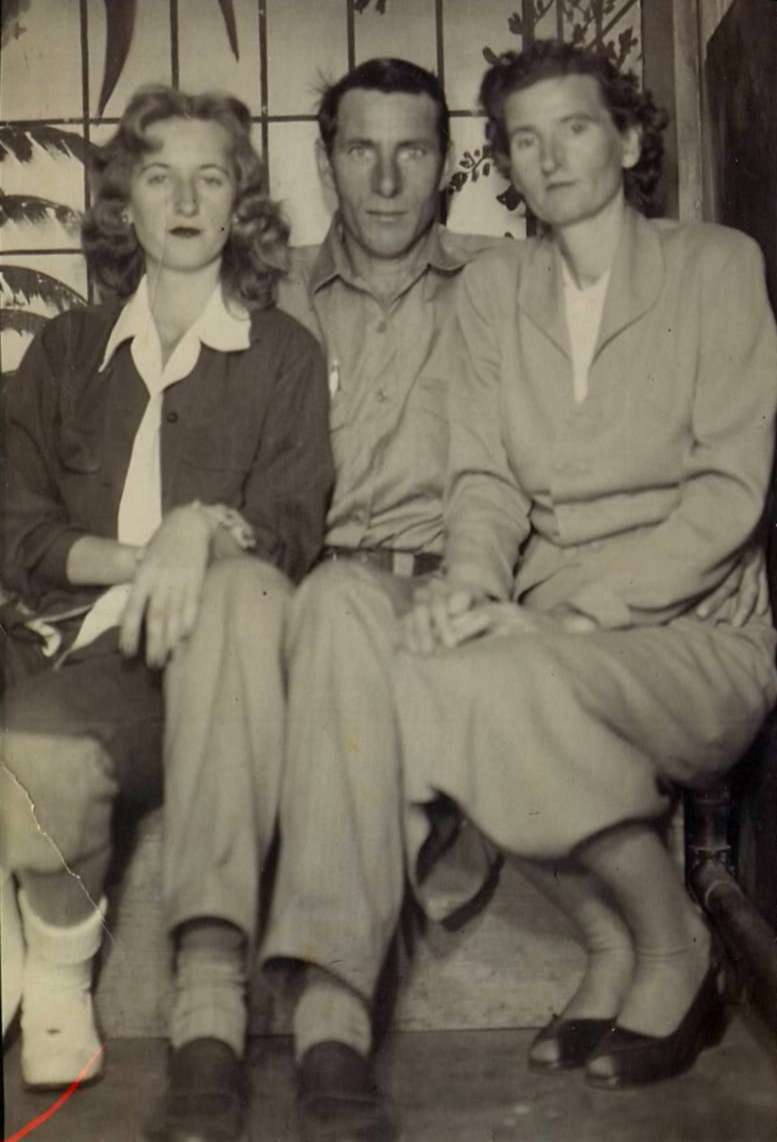 This picture was probabl y taken at a fair in the 1950's.
James Burrow and wife Ruby (Austin) Burrow and Dorothy Austin Burrow.