Honor Students Named at DCHS
from the collection of Dian Brasher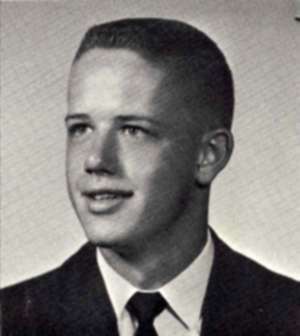 DECATURVILLE, Tenn.
Larry Brasher, son of Mr. and Mrs. William Brasher, has been named valedictorian of the 1961 graduating class of Decatur County High School.
Larry is president of the Beta Club, was captain of the Decaturville Rams football team, and was chosen Mr. DCHS and most courteous boy.
---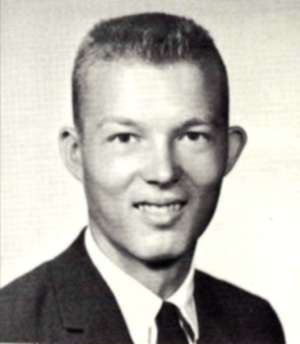 Louie Lacy, son of Mr. and Mrs. Lewis Lacy, is salutatorian of his class. Louie was selected the boy most likely to succeed and most studious boy. He was co-captain of the Decaturville basketball team. He has received letters in basketball, baseball and football.
Louie has also received his State Future Farmers Degree, and is secretary of the parliamentary procedure team.