THE BLUE DEVIL 1969
SARDIS HIGH SCHOOL
Special thanks to Rodger Maness for the loan of this annual to scan.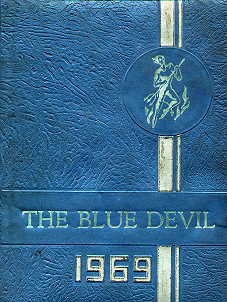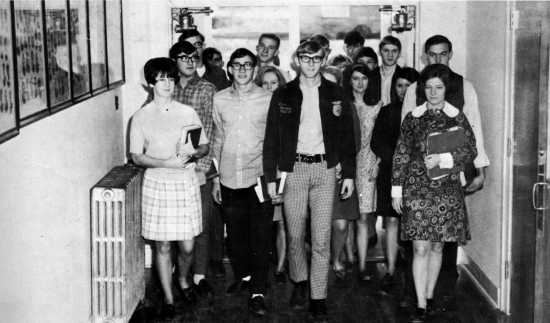 At 8:00 each morning another page is opened in Sardis High School's giant history book.
The crowded, noisy halls, the quieter classrooms, the patient teachers, and the active
students are the words which fill her pages.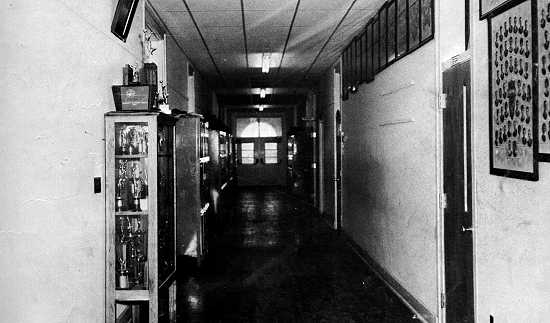 At the close of each day, the hall is left empty, but full of memories. . . .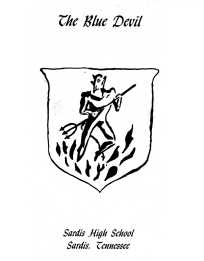 For a history of Sardis High School, see History of Sardis, Tennessee, Beulah Hanna and Carra Holland
Return to School, Class, and Team Photographs