HOUSES — MISCELLANEOUS LOCATIONS
From the photograph collection of Mary V. Moore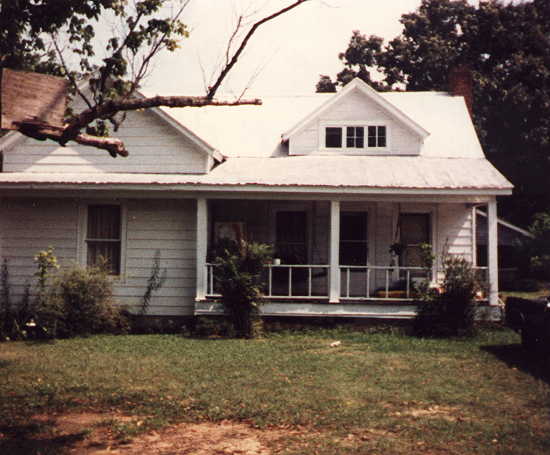 House in Decaturville where Mrs. Glenna Montgomery lived
with her husband and five daughters.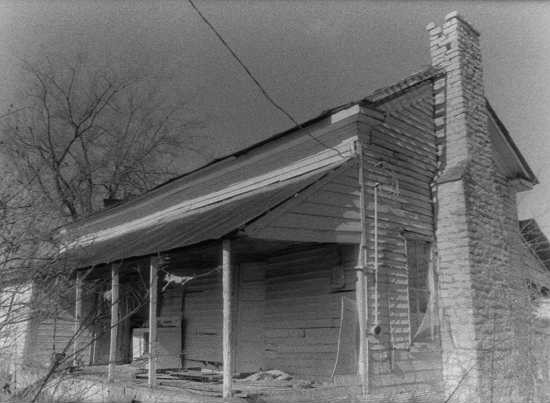 Sanders house (1986). This house stood at the intersection of U.S. 641
and McMurry Road.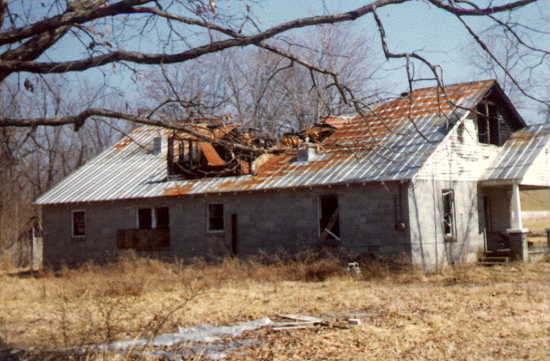 Homer Baker House. This house once stood near the intersection of 8th Street
and Virginia Avenue in Parsons.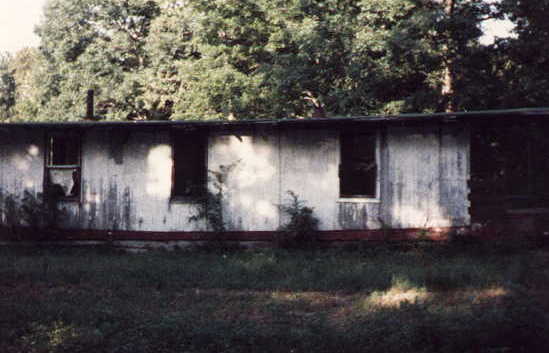 Archie and Maggie Sayer House Boat. The father and daughter lived in this house boat
on the Tennessee River. When this photograph was taken the boat had been pulled
from the water and parked off Brodies Landing Road.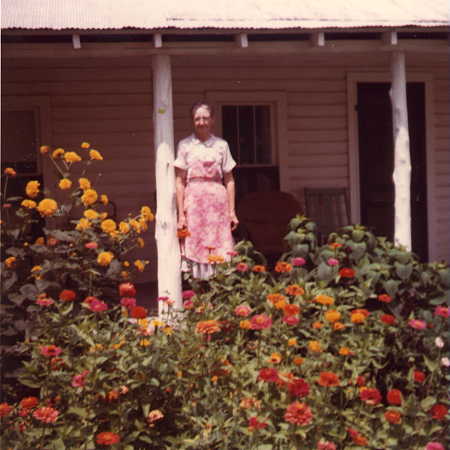 Pearl Hayes Home, Jesse Tolley Road. Mrs. Hayes is shown on her
porch, overlooking her flower garden. Mrs. Hayes was a member of
New Hope Baptist Church. Every Sunday while the garden bloomed
she would bring a bouquet of fresh flowers to church. [Photo quality
too poor to get better image of her face.]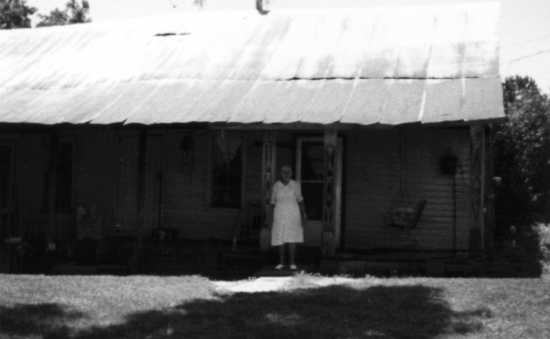 Archie Smith Home (1986). This house is near New Prospect Church.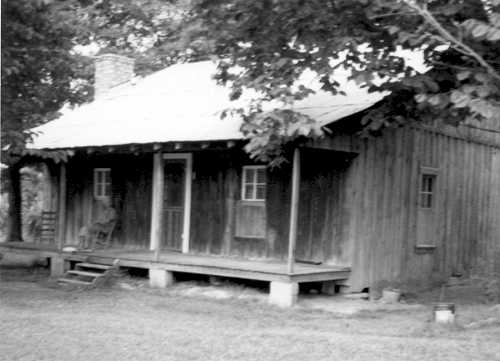 Theodore and Eddie Myracle Home. This house stands on Campground Road
and is owned by Eva Myracle. The late Eddie Myracle is sitting on the porch.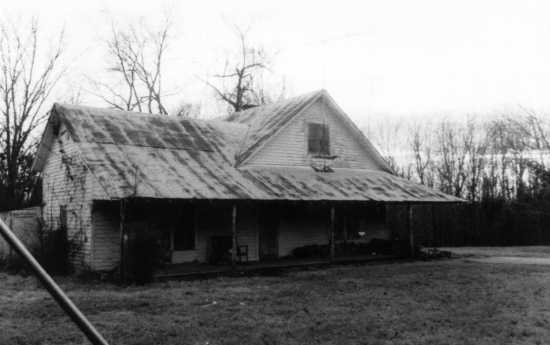 May House, Mays Town Road (1986)