HOUSES - KENTUCKY AVENUE, PARSONS
From the photograph collection of Mary V. Moore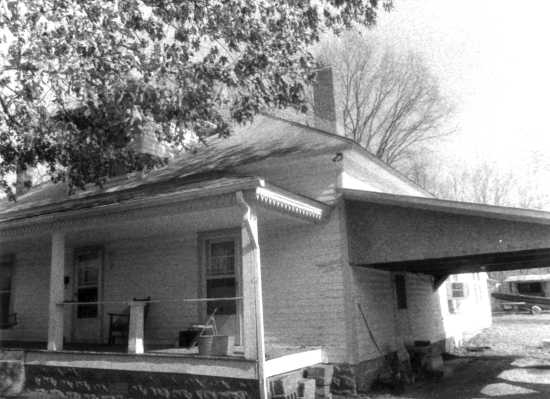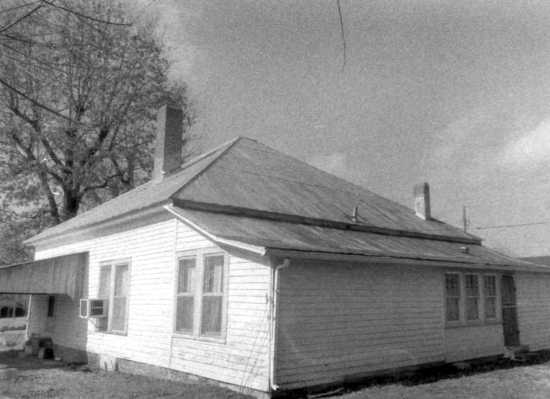 Two views of Old Medical Clinic, Kentucky Avenue (1986). This house
once served as a clinic for Dr. Fisher and Dr. Teague.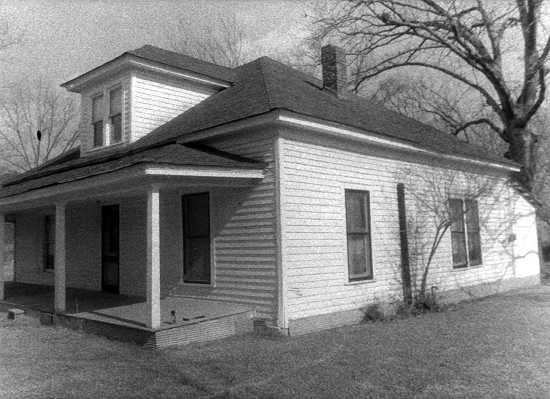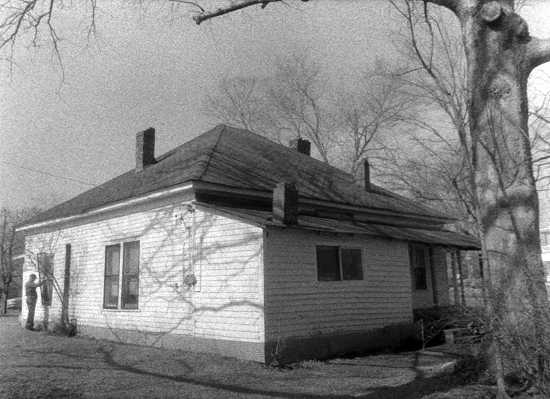 Two Views of Van Milam House, Fifth Street and Kentucky Avenue (1986)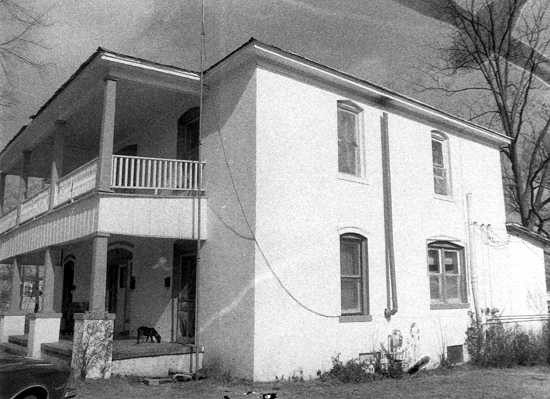 Apartment House on Kentucky Avenue (1986)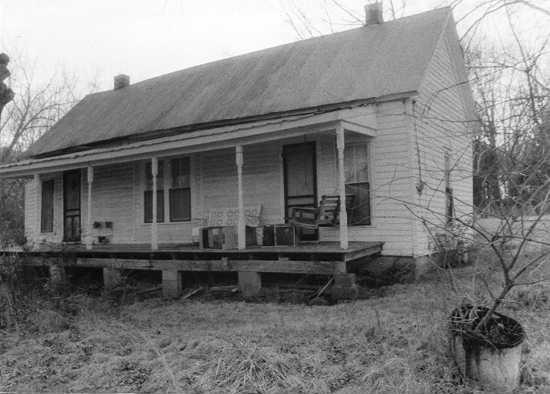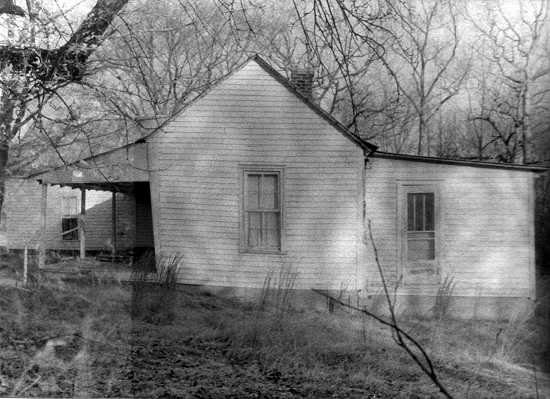 Burl and Grace Moore House (1986). This house, now demolished, stood behind
the Decatur County Hospital.
Note: In 1986 there was a statewide effort to photograph buildings which were more than 50 years old. Mary V. Moore undertook this job in Decatur County. Some of the photographs shown above came from her first rolls of film. She did not get the proper number of views in sequence in her first photographs and reshot them shortly thereafter to send to the state. The complete series includes more than 5,000 photographs of more than 1,700 structures, plus a few cemeteries. The photographs are available at the Tennessee State Library and Archives.