HARDING MACHINE SCREW COMPANY SCRAP BOOK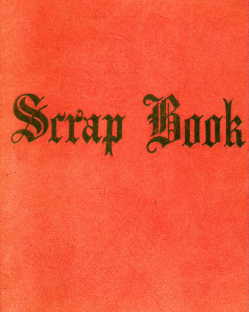 This scrapbook presents the 1955 opening and 1959 expansion of the Harding Machine Screw Co. in Lexington, Tennessee. While the Salant textile factory had been in Lexington for many years, Harding was Lexington's first modern factory. The scrapbook is owned by Ethelyn Lockwood Byrn.
These pages present Harding Machine Screw Company in the 1955-1959 period. The company, still in Lexington, is now Harding Machine, Inc., a division of Stonebridge Industries, Inc.