FROM THE AUTHOR
Lily
This book has been compiled because of the numerous features I have written and I want the world to be aware of you people of action. I still have other features but due to the economy, I'm unable to finance all of them.
It's been a pleasure to compile this book, despite the hardship and time involved. Had it not been for the help of my friends, especially my cousin, Constance Collett, the encouragement of Roy Taylor, who assembled it and to Lerah Washam for her words "about the author," it would have been impossible to complete it.
Of course there are many errors in it. We are only human. "To err is human, to forgive is divine."
It was not compiled as a money making project. If I come out on it, I will be happy.
Thanks, to each of you for buying this publication.
Lillye Younger, Author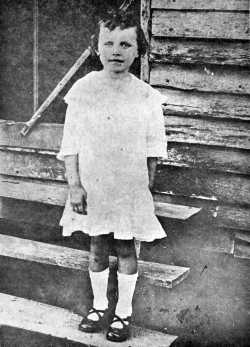 This is where it all began
Lillye Washburn, Gibson County