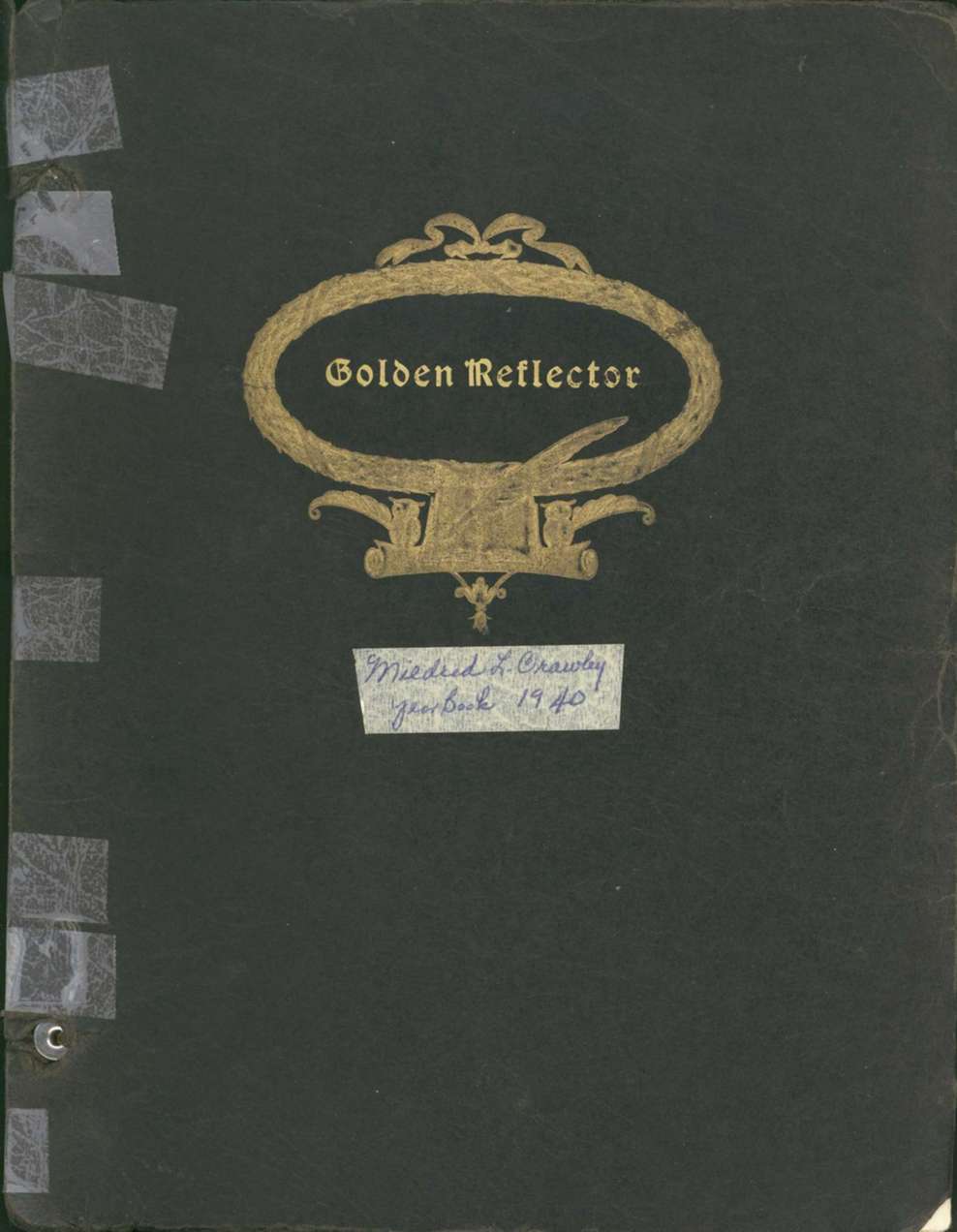 Decatur County High School Annual - 1940
from the collection of Mildred Lacy Crawley
Thanks to Mildred Lacy Crawley for making her copy of the annual available for scanning. Thanks to Dian Brasher for scanning all of the pages.
Click on the index to the left to go to the major sections of the annual. Use the drop down menu in the center of each page to select individual pages.
The new gym for Decatur County High School can be seen under construction on page 45 of this annual.